Hi, my name is
Victoria Cristoff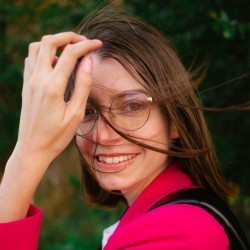 I'm artistic and passionate writer
I write articles, raise my cat-son, drink coffee, and try to keep my creative tornado by writing poems, and making illustrations. I adore artistic people and get inspired by their works.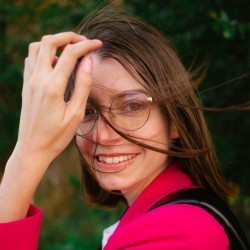 My Principles
Here, I share the guiding values that illuminate my writing journey.
This is a superpower that every successful copywriter should have.
A responsible approach to work and good relations with clients is essential.
When you write from your heart, the reader always feels it. And this mood is transmitted to readers. It is important to be sincere and positive.
4
Simple, but literate speech
It is important not to overcomplicate the text with a bunch of unnecessary epithets, and not to overload it with complex subordinate sentences. Beauty is in simplicity.
The text should be useful, to teach something, or at least inspire to action.
You have to write in such a way that the reader understands from the first lines what the article is about.
Statistics
Step into the world of statistics, where the power of data and the art of communication intersect.
102
posts written
4k
likes collected
186
comments received
My Biography
Here, I invite you to uncover the narrative behind the writer – from the early influences that ignited my love for storytelling to the experiences that honed my craft as a copywriter.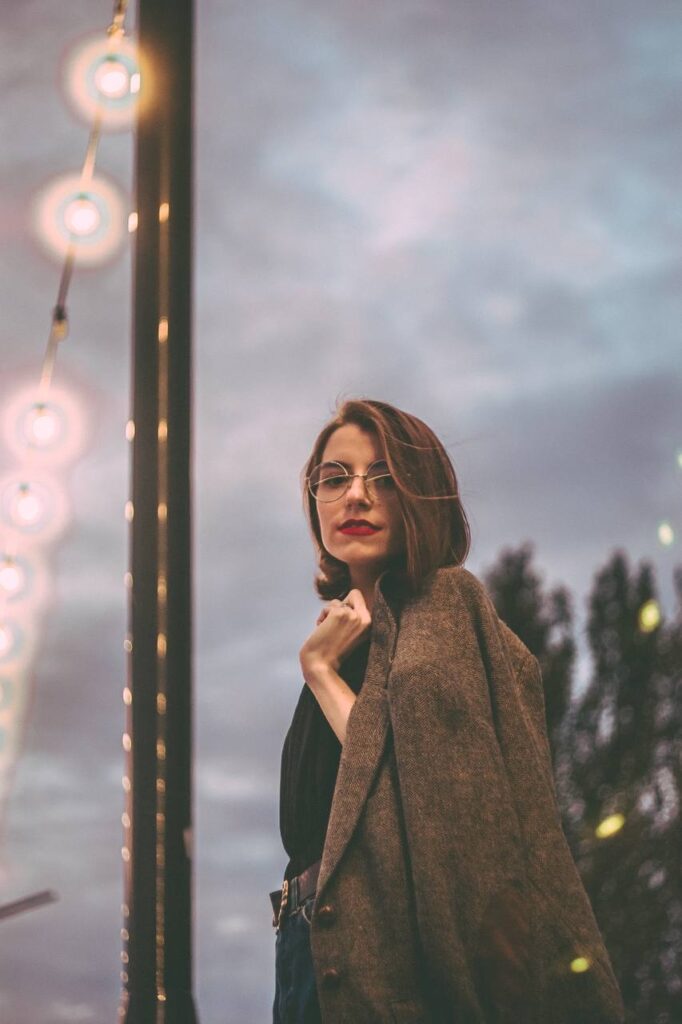 I have a philologist diploma. With my friend, we had once written a dystopia, however, we hadn't published it. When I feel sad I usually try to speak my thoughts and feelings through poems. When I was a kid, I dreamed about being a restaurant owner, then – a journalist. Now I just want to do what I like – writing texts, and making some arts and photography. I have a cat named Simba, and it is a boy.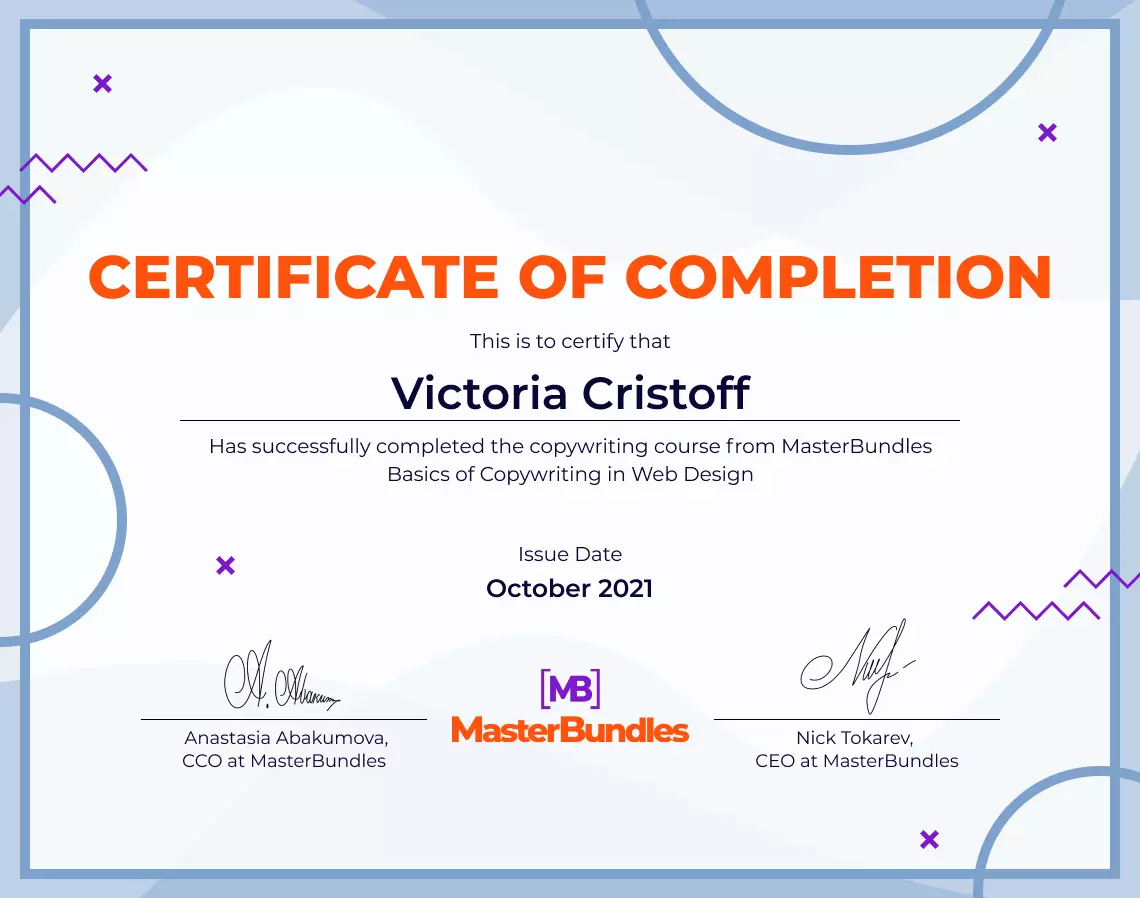 My Education
Enhancing my craft through the copywriting course from MasterBundles, where I honed skills and gained insights to craft compelling narratives that captivate and convert.
Contacts
Don't hesitate to drop a line; I'm excited to engage, exchange, and explore how we can bring your ideas to life through impactful communication.